My favorite WL blogs
  (Bryce Hedstrom):  Author, materials-producer, workshops
Somewhere To Share (Carrie Toth):  Author, teacher, presenter, blogger.  Central States (CSCTFL) Teacher of the Year
The Comprehensible Classroom (Martina Bex):  Teacher, blogger
Profe Peplinski's Blog (Erica Peplinski):  Elementary language teacher, blogger
kplacido.com  (Kristy Placido):  Author, teacher, presenter
Español con la Señora Blanco (Meredith White)
My Generation of Polyglots (Mike Peto)
Williamson CI & TPRS (Dustin Williamson)
Resources for TPRS/CI Training, Workshops, & Materials
Click the logo or link text to visit the page. These pages are all run by presenters and teachers I know and have worked with.  They've all got some good stuff!  Check'em out!  They are not listed in any particular order of awesomeness.
 (Scott Benedict):  Workshops, Webinars, Coaching, Webversity, Immediate Immersion Curriculum
 (Carol Gaab):  Readers for all levels, curriculum, materials, workshops  NOW CALLED FLUENCY MATTERS.  Logo will be updated soon, link is correct.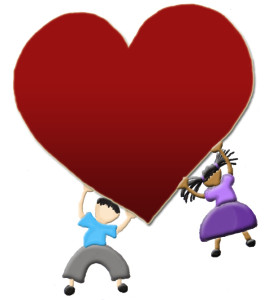 (Hearts for Teaching/Laurie Clarcq): Workshops, Reading Integration, Character Education
:  (Susan Gross) Workshops, Consulting, Articles
(Karen Rowan):  Workshops, materials, readers
:  Courses taught using Comprehensible Input
 (Ben Slavic):  Workshops, Author, Blog
(Blaine Ray) : Workshops, materials, readers
My favorite non-WL blogs
Cult of Pedagogy (Jennifer Gonzalez & company)–Now with podcast!
Ditch that Textbook (Matt Miller)–Digitize  your class
Twitter: @jmattmiller and #DitchBook, Pinterest: pinterest.com/ditchthattxt
Teach like a Pirate (Dave Burgess)–Has a newsletter subscription too!